Fortify Your Data Security: API7 Enterprise with FIPS Integration
In the digital age, data security has emerged as a paramount factor that enterprises can no longer afford to overlook. The demand for robust data protection from users has reached a critical level, urging companies to take swift action. To address this pressing need, API7 Enterprise has undergone a groundbreaking upgrade. By implementing state-of-the-art measures, API7 Enterprise fully complies with the rigorous FIPS, elevating your business's data security to new heights.
Introduction to FIPS
As a critical security standard mandated by US government agencies, FIPS (Federal Information Processing Standards) plays a pivotal role in safeguarding sensitive data and preventing data leakage. Its adoption ensures the integrity, confidentiality, and availability of data, providing enterprises with robust and reliable data security. The global recognition and widespread adoption of FIPS extend far beyond the borders of the United States, making it an essential pillar of enterprise data security protection.
The advantages of supporting FIPS are manifold:
Enhanced Data Security: By aligning with FIPS, businesses leverage advanced encryption algorithms and secure transmission protocols to ensure the highest level of protection for sensitive data during both transmission and storage. This provides businesses with peace of mind, knowing that their sensitive data is shielded from intrusion, theft, and malicious activities orchestrated by hackers.

Compliance with Industry Regulations: Industries such as finance and healthcare often impose specific compliance requirements for data security. Embracing the FIPS standard empowers enterprises to meet these industry-specific compliance standards and ensures that data processing adheres to relevant regulations. Not only does this help businesses avoid fines and legal actions, but it also enhances their credibility in terms of compliance practices.

Trust and Reliability: FIPS certification, verified by authoritative third-party organizations, attests to a company's stringent security performance and data protection capabilities. With FIPS certification, businesses build a strong reputation within their customer base and the industry, instilling trust and reliability. Customers prefer to associate with businesses that support FIPS because they have confidence that their data will receive top-notch protection.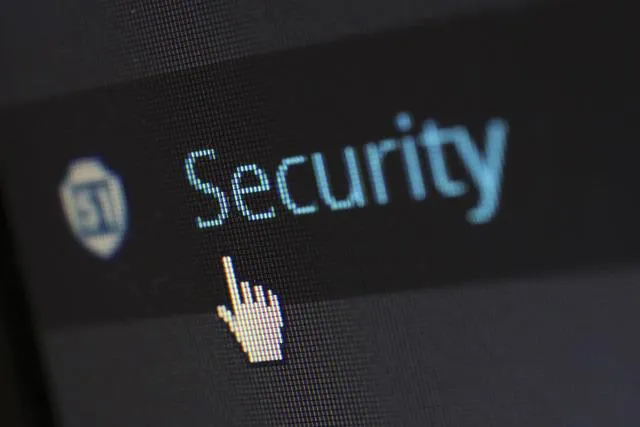 Highlights of API7 Enterprise
In conjunction with the FIPS 140-2 validated OpenSSL 3.0, API7 Enterprise fulfills the rigorous FIPS 140-2 (Level 1) requirements, dedicated to fortifying the encryption and decryption of SSL/TLS encrypted network traffic. Its robust data encryption function ensures the utmost safeguarding of sensitive information, keeping it shielded from any unauthorized access.
Moreover, API7 Enterprise employs secure transmission protocols, providing an impenetrable layer of defense during data transmission, effectively thwarting any attempts at data theft or tampering. This cutting-edge solution empowers enterprises to bolster their data security comprehensively, thus enabling them to thrive confidently in the dynamic landscape of the digital age.
Contact Us for Better Security Assurance
For unbeatable security assurance, embrace API7 Enterprise combined with the formidable FIPS, and witness outstanding advantages in your global business endeavors. Take, for instance, a multinational financial institution that leveraged API7 Enterprise with FIPS support, effectively safeguarding customers' sensitive data, instilling customer trust, and seamlessly complying with industry regulations.
API7 Enterprise's dedication to FIPS exemplifies our unwavering commitment to data security. Upgrade your API7 Enterprise and enable FIPS support to elevate your enterprise data protection to new heights. We firmly believe that the perfect amalgamation of API7 Enterprise and FIPS will fortify your business with unparalleled security and inspire unwavering trust.
Reach out to us today to learn more about how API7 Enterprise supports FIPS, and embark on securing your data with confidence. The powerful synergy between API7 Enterprise and FIPS will set a new benchmark for data security within your enterprise, propelling you to greater success in the digital age.